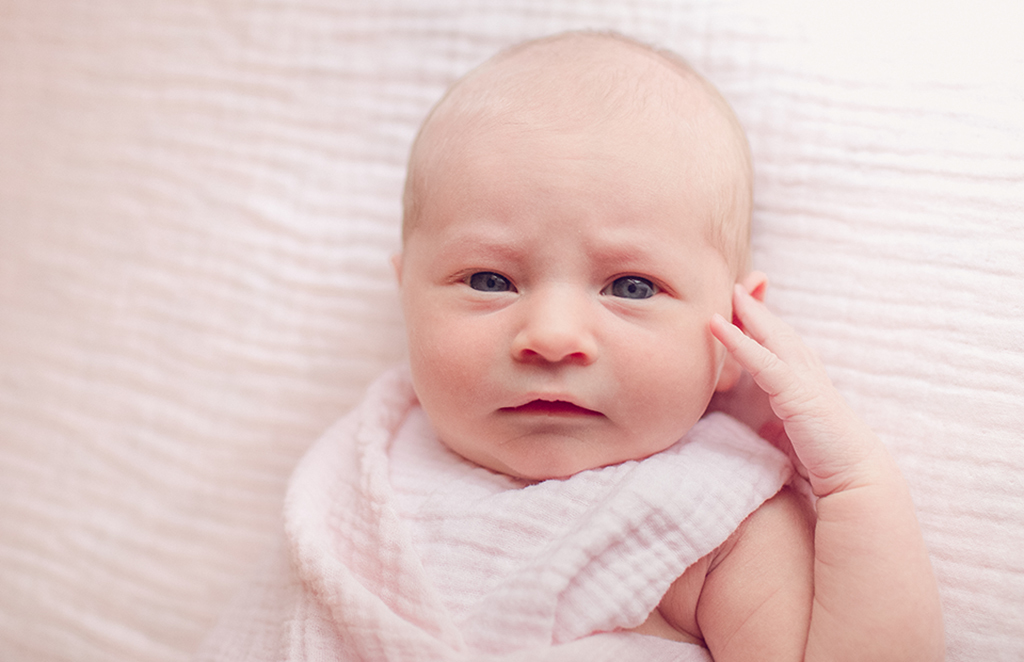 About STRONG
About STRONG
Learn about accountable care communities and STRONG—a movement that includes a multitude of organizations, coming together under the Collective Impact Model framework and representing diversity in terms of sectors and geographies, all striving toward improving the economic, educational, and health outcomes of citizens living in 21 counties in Northeast Tennessee and Southwest Virginia.
What's an Accountable Care Community?
Accountable Care Communities, or ACCs, work to improve the overall health and well-being of their region. They're made up of community partners from local and regional businesses, community organizations, faith-based organizations, health care organizations, schools and more. And they represent the urban and rural diversity that makes Central Appalachia home.
How do ACCs improve health?
ACC members recognize that our health is impacted by more than just medical care. It's also affected by:
Behavior, such as nutrition, exercise, and substance use habits
Environment, including housing and transportation
Genes and biology
Social factors, such education levels and employment opportunities
By working together to improve socioeconomic and environmental factors, we can improve the quality and length of life for residents of our community—while also bolstering our regional economic prosperity.
STRONG
STRONG is one of the largest organizations of its kind—and the only one in the country to span two states. Our goal is transform the health of a 21-county region of Northeast Tennessee and Southwest Virginia by uniting efforts under a common agenda, mutually reinforcing activities, shared measures, and two-way communication.
We focus on enhancing supportive systems, programs and policies, and environments that nurture children, teens, and families to ensure they reach their full potential.
Learn more about our process and timeline and meet our leadership council.
Together, we're STRONG
STRONG partners are your colleagues, friends, and neighbors. Together, we are making our community an even better place to live, work and play—not just today, but for years to come.
That's why we use the acronym STRONG to describe our initiatives.
STRONG stands for…
Striving Toward Resilience and Opportunity for the Next Generation.
Our priority areas
Our priorities align with health programs adopted by the state of Tennessee and commonwealth of Virginia. These include Tennessee's Vital Signs and Virginia's Plan for Well-Being—both of which lay out specific goals and strategies for health improvement.
Our key focus areas include:
Childhood trauma and resilience
Obesity
Substance use
Tobacco use
A STRONG start for everyone.

Become a partner of the STRONG Accountable Care Community.