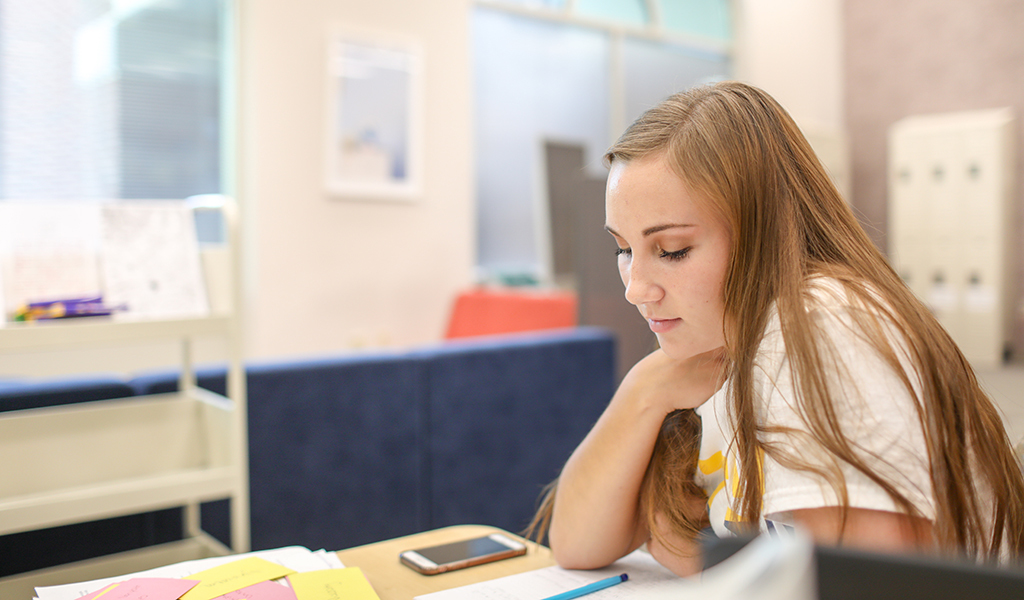 Process & Timeline for Key Initiatives
Process & Timeline for Key Initiatives
Explore how the STRONG Accountable Care Community is working toward improving population health in Northeast Tennessee and Southwest Virginia.
Collective impact
Changing the habits and health of an entire region requires coordinated, cooperative efforts from a diverse array of organizations.
That's why STRONG uses the Collective Impact Model to advance the well-being of our community. The collective impact model helps people and organizations come together to solve complex problems through:
Strong backbone – Our three backbone organizations (Ballad Health, Healthy Kingsport and United Way of Southwest Virginia) plan, manage and facilitate the work of STRONG
Common agenda – We agree on the problems our region faces and have a mutual vision for change
Shared measurement – We're tracking and reporting progress toward our vision in the same way
Mutually reinforcing activities – Our partners and members coordinate their approaches
Continuous communication – We regularly meet and exchange information to build trust and relationships
Our process
See where STRONG has been and where we're going next. We're always growing to better serve our community—new partners are always welcome.
Phase 1: Generate ideas & dialogue
In the summer of 2018, we convened community members from more than 80 organizations to gain a shared understanding of our region's:
Health needs
Common barriers to health and well-being
Current resources
Identify priority areas
Then, our partners worked together to define key areas that need our attention. They are:
Childhood trauma and resilience
Obesity
Substance use
Tobacco use
All four priority areas tie into our initiatives.
Phase 2: Initiate action
Our next step was to identify champions for each priority area and form groups that include representatives from business, health care, education, and community- and faith-based organizations.
Phase 3: Organize for impact
Today, STRONG is creating and refining a strategic plan to address our priority areas. We are setting the stage for success by:
Defining goals
Establishing metrics
Engaging more community members and organizations
Creating coordinated approaches to each priority area or initiative
Phase 4: Sustain action & impact
In fall of 2019, our partners will begin working together to implement our strategies, track outcomes, and make adjustments as needed.
A STRONG start for everyone.

Become a partner of the STRONG Accountable Care Community.