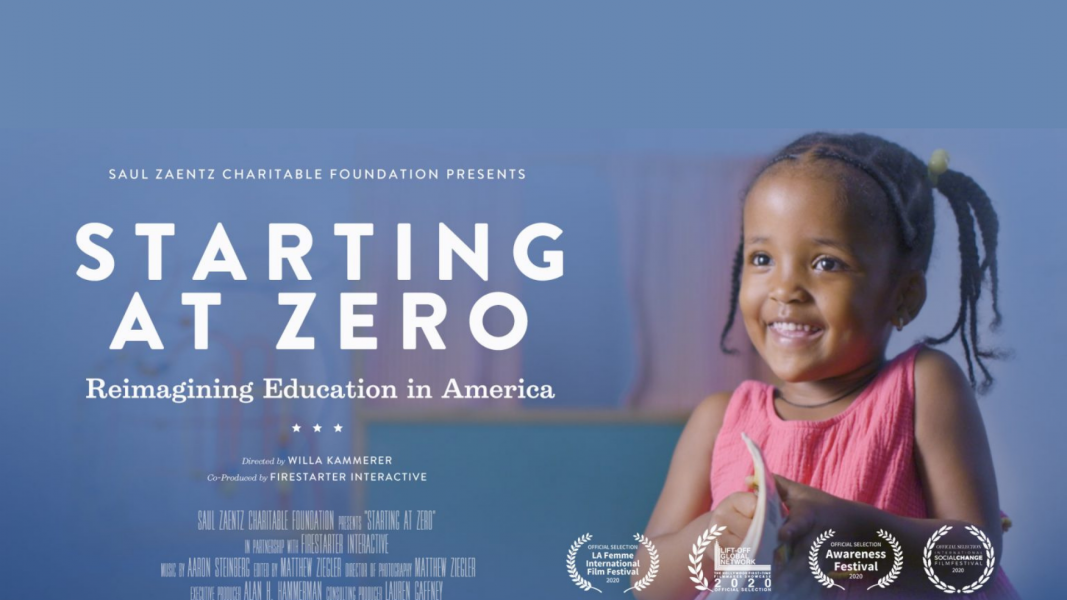 Starting at Zero
Starting at Zero
Join us for a virtual screening!
July 27, 2021 – August 3, 2021
The STRONG Accountable Care Community understands that a STRONG Start for infants and parents is the keystone for optimal growth and development. STRONG Starts lead to STRONG communities, creating a culture where families are supported with the resources and opportunities required to thrive.
To build momentum around the STRONG ACC's efforts to champion early childhood education in the Appalachian Highlands, we've partnered with the award-winning documentary Starting at Zero: Reimagining Education in America for an exclusive screening. Starting at Zero examines the latest developmental brain science to demonstrate how essential the earliest years of learning are to maximize human potential. Key features of high-quality early childhood learning environments and experiences are outlined and then brought to life as the film delves into the evolution of a nationally ranked state Pre-K program.
The film also brings together the voices of policymakers, educators, academics, business leaders, pediatricians, parents and children. It features five current and past governors who are champions of early childhood education, including Governor Ralph Northam of Virginia, who represents 11 counties in the STRONG Accountable Care footprint.
Click here to view the full film! 
Click below to view the trailer.