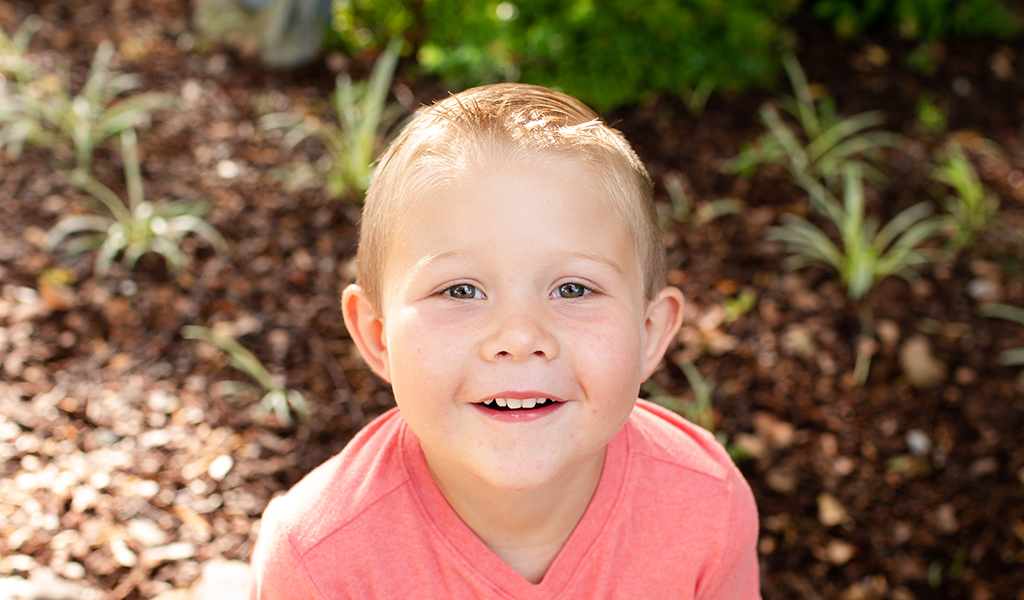 STRONG
Accountable Care Community
STRONG: Striving Towards Resilience & Opportunity for the Next Generation
Our goal is to transform the health of a 21-county region of Northeast Tennessee and Southwest Virginia by uniting efforts under a common agenda, mutually reinforcing activities, shared measures and two-way communication. We focus on enhancing supportive systems, programs and policies, and environments that nurture children, teens and families to ensure they reach their full potential. STRONG partners are your colleagues, friends and neighbors. United, we are making our community an even better place to live, work and play – not just today, but for years to come. Together, we're STRONG.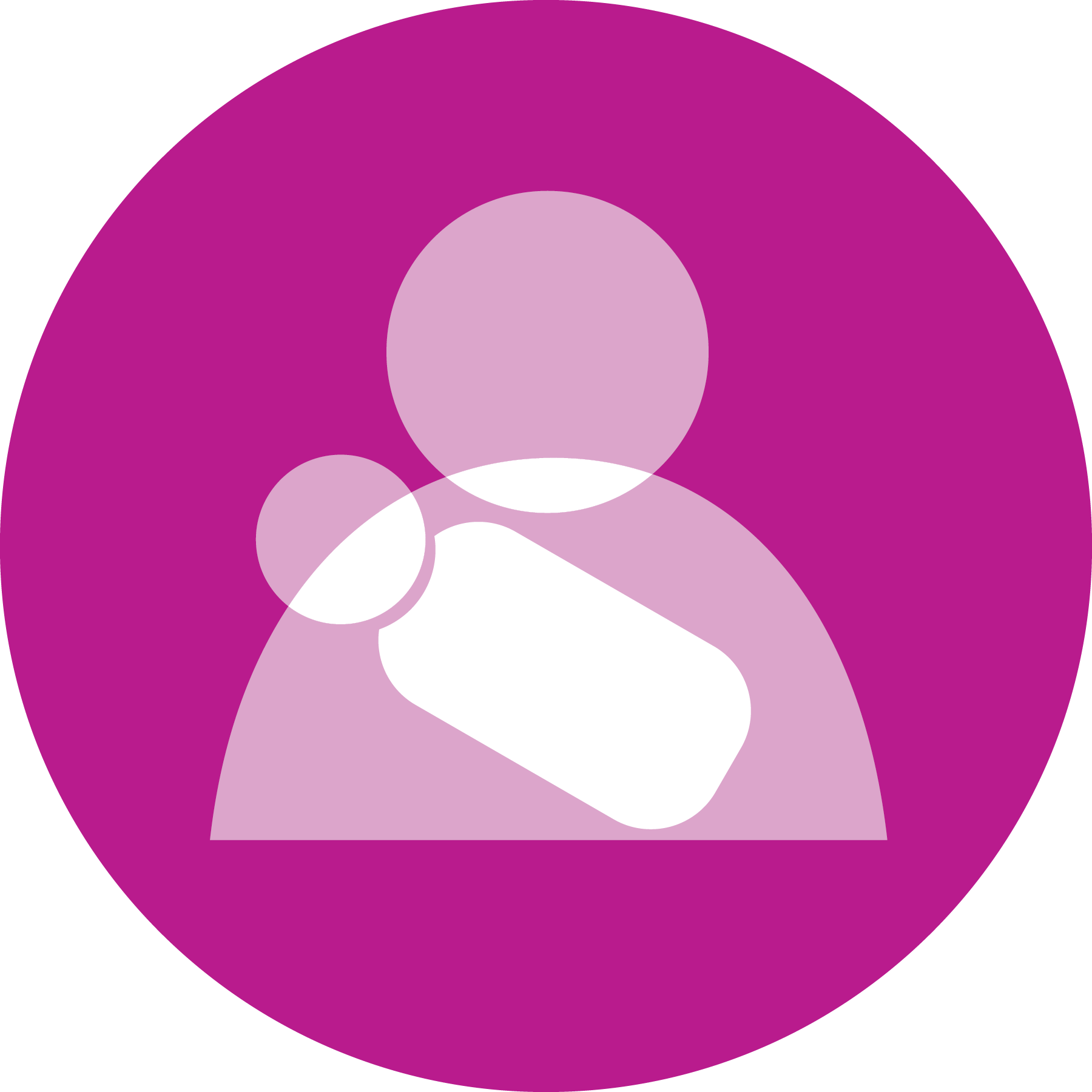 STRONG Starts
Supporting mothers and infants for optimal growth and development from conception through early childhood.
STRONG Kids
Supporting children as they strive to live well and flourish academically, emotionally and socially.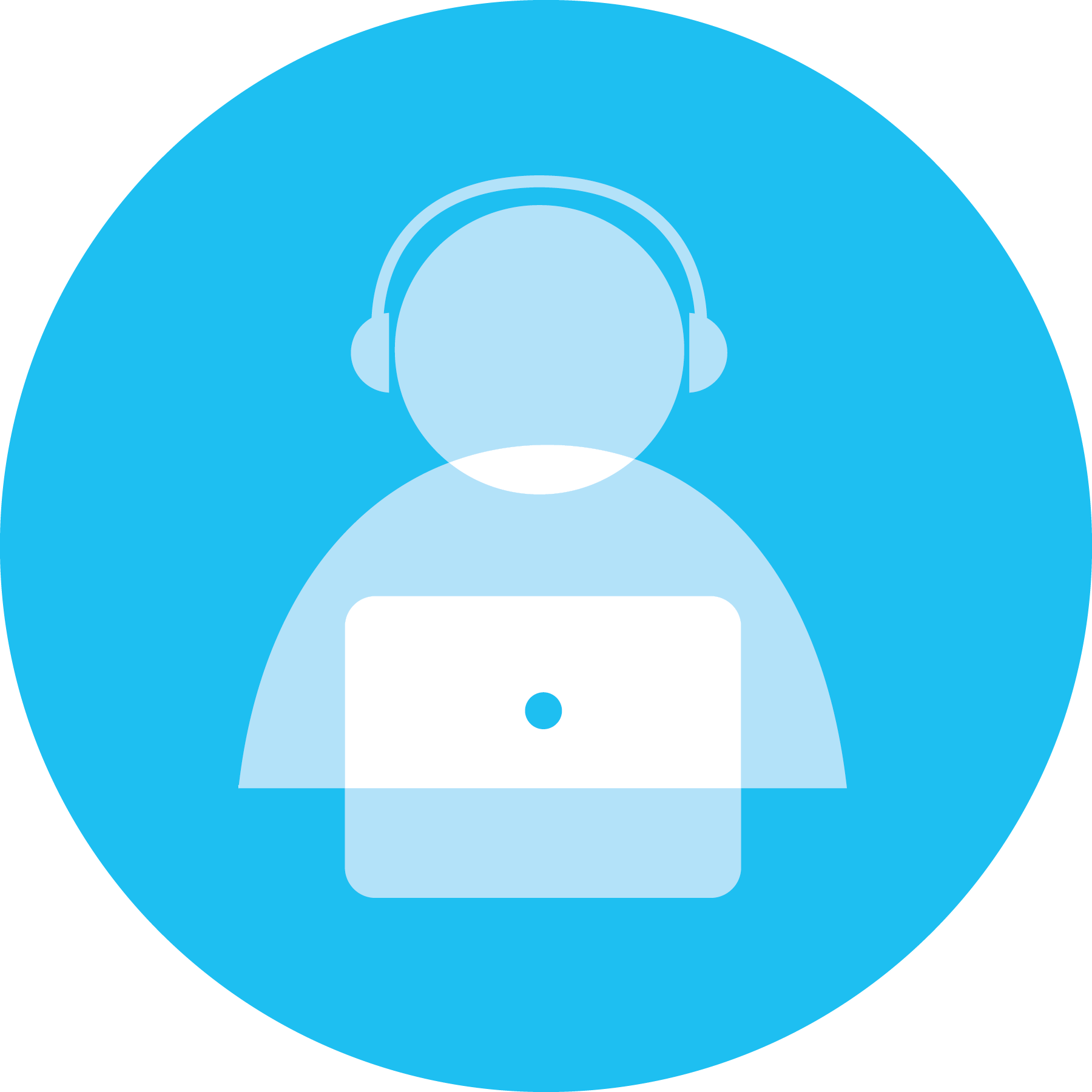 STRONG Teens
Supporting teens as they strive to make healthy choices that enhance their total well-being.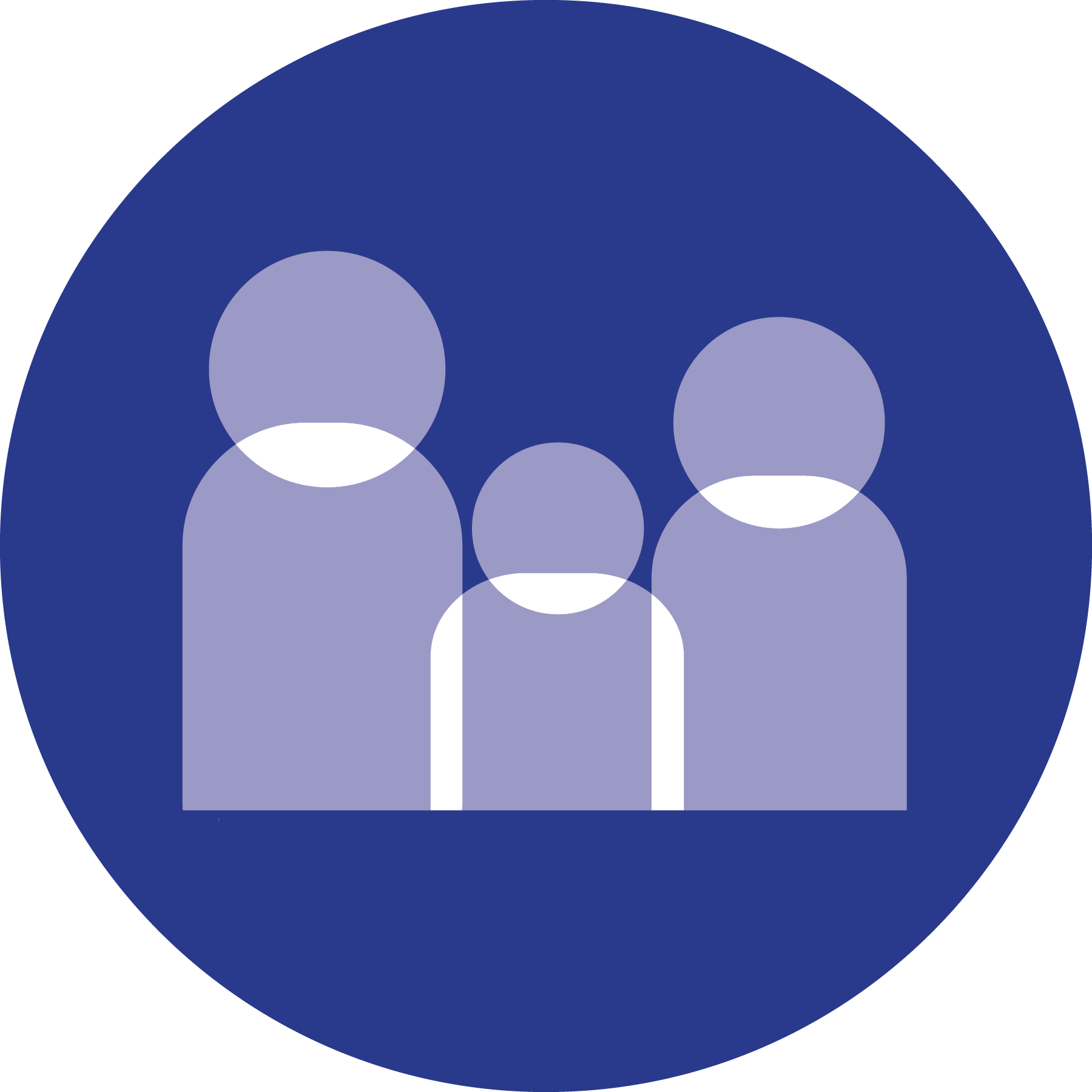 STRONG Families
Supporting adults and caregivers by providing resources, support and opportunities so they can reach their full potential.