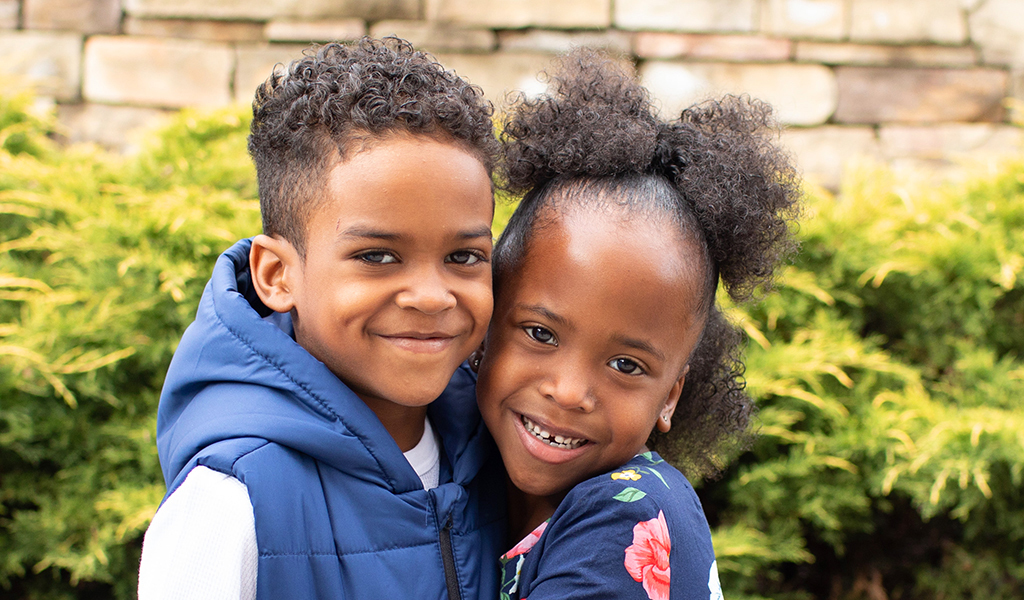 Partners
Partners
Members of the STRONG Accountable Care Community share ownership of coordinated efforts to improve the health and well-being of citizens living in Northeast Tennessee and Southwest Virginia. Get to know the organizations that are working together for you and your neighbors.
Types of partners
To achieve the best socioeconomic and health outcomes for our region, STRONG gathers together and mobilizes organizations from every sector, including:
Partners promote and provide grassroots input and action across our 21-county region. They're supported by our leadership council and backbone organizations.
Backbone organizations
STRONG's backbone organizations are:
What do backbone organizations do?
Depend on our backbone organizations to empower and enable STRONG partners to set and reach shared goals as they:
Foster collective ownership of STRONG
Help build relationships across our region
Facilitate conversations and alignment among our partners
Develop resources to support STRONG initiatives
Manage data collection and sharing
Highlight our partners' successes
Why become a partner?
Become part of our movement. When you join STRONG, you and your organization can take advantage of opportunities to:
Access shared resources
Help shape STRONG activities and initiatives
Gain support to advance your mission
Increase your organization's impact
Network with others in your community and region
Team up with organizations with similar objectives
Learn more about STRONG and see our process and timeline.
A STRONG start for everyone.

Become a partner of the STRONG Accountable Care Community.