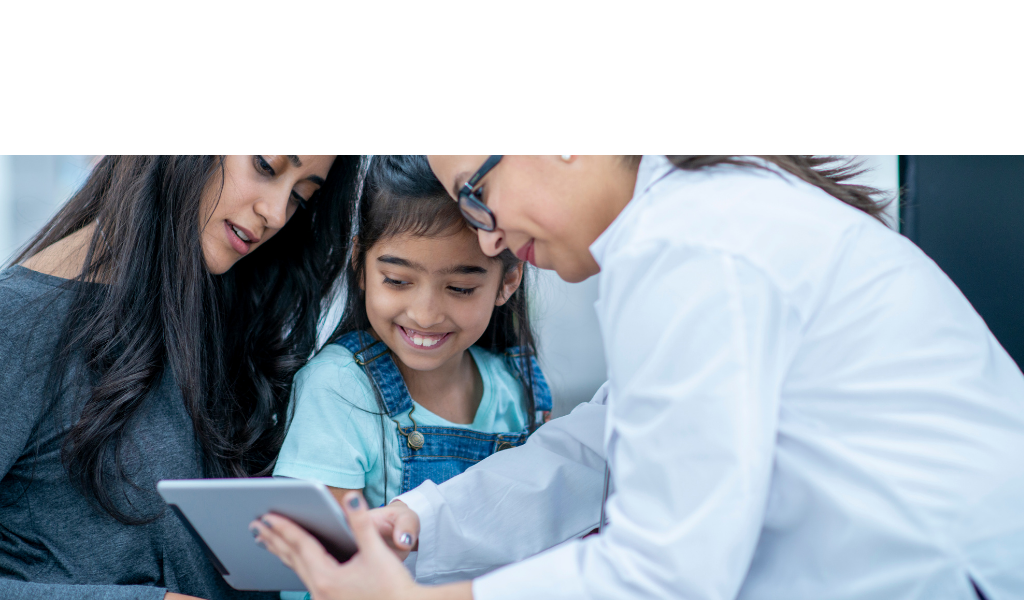 No Wrong Door
No Wrong Door
Creating community care
One of STRONG ACC's four priorities in 2021 is the implementation of No Wrong Door throughout our 21-county region in northeast Tennessee and southwest Virginia. The vision for No Wrong Door is that every door in the region's healthcare and human services system should be the right door with a range of services being accessible to everyone from multiple points of entry. In enacting No Wrong Door, STRONG ACC is helping to break down barriers, improve inter-agency coordination of services, better address social determinants of health, and improve health and wellbeing for individuals, families, and communities.

STRONG ACC, thanks to generous support from Ballad Health, has engaged a strategic technology partner, Unite Us, to support the implementation of No Wrong Door. Unite Us was founded by two veterans in 2013 who had experienced firsthand the effects of a fragmented care delivery system. Unite Us has since grown into an award-winning national movement for all populations, as they build coordinated care networks, including the Unite Virginia network and the newly-established Unite Tennessee network, both of which are working in collaboration with STRONG ACC.
As a Unite Us partner, your organization can:
Easily refer and connect your clients to local services they need in the community.
Improve your clients' health and well-being through strengthened collaboration with partners offering a wide array of services.
Track the outcomes of all referrals and services delivered for your clients.
Measure the impact of your organization and the services you deliver.
Improve organizational capacity through accurate referrals and access to a wealth of data on local service delivery.
STRONG ACC is presently working with Unite Us state teams in Virginia and Tennessee, to identify and connect with health care providers, human service organizations, educational institutions, businesses, the faith community and others to build a robust and secure coordinated care system in our region that operates efficiently and effectively through the Unite Us platform.
All STRONG ACC member organizations are encouraged to become Unite Us partners. There are no application fees or monthly subscription costs for most STRONG ACC organizations.